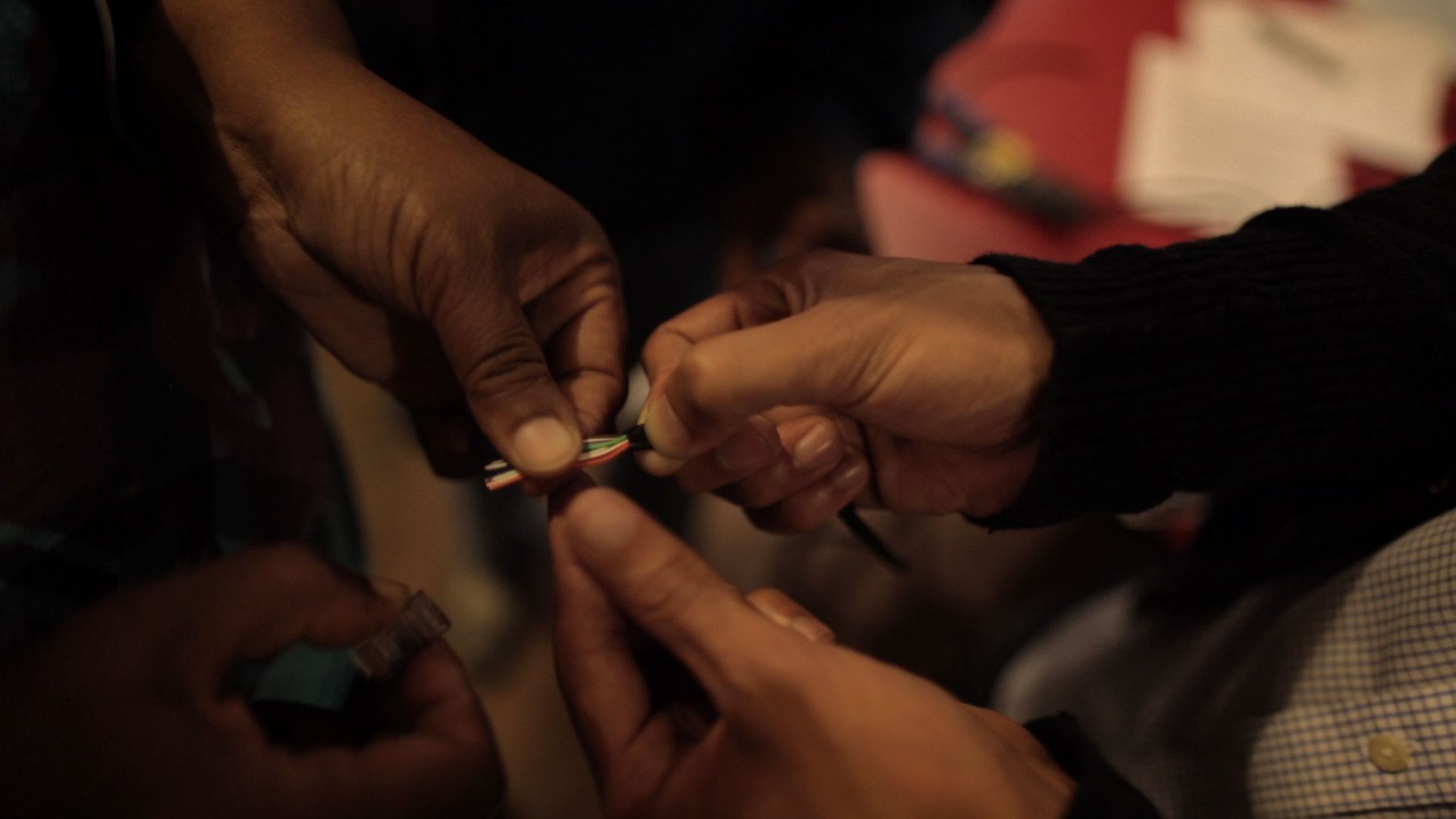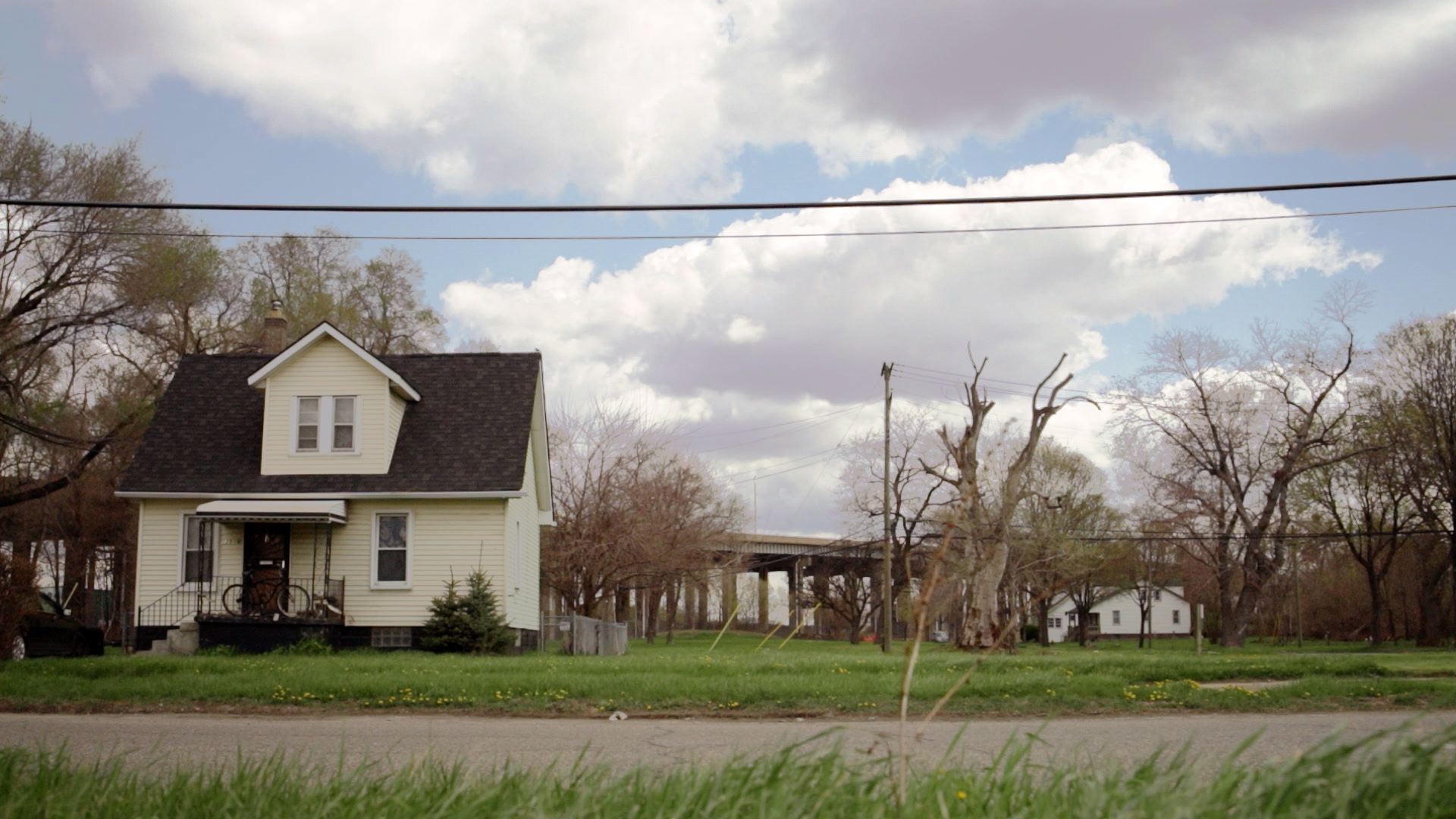 48217 MESH
Synopsis: In a heavily polluted Detroit neighborhood, community advocate Theresa sets out to build a MESH network to fight the expansion of the nearby factory.
World Premiere: LA Film Festival 2015.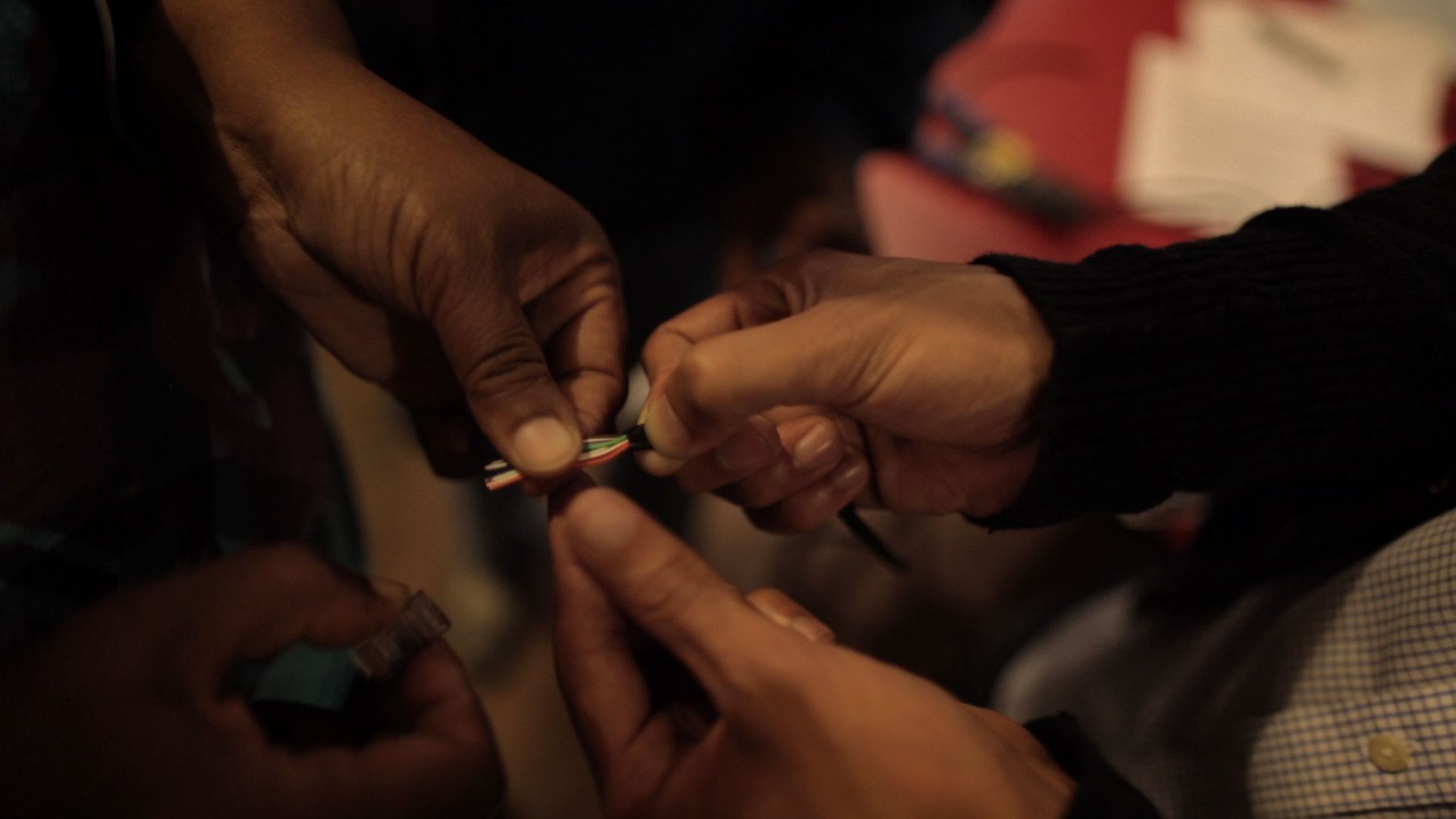 Credits
Directed by Nora Mandray
Cinematography: Eric Baldetti | Edited by Nora Mandray & Jason B. Kohl | Sound: Brandon Jones | Addtl Camera: Nora Mandray
This film is a part of the "DIY Manifesto" trilogy.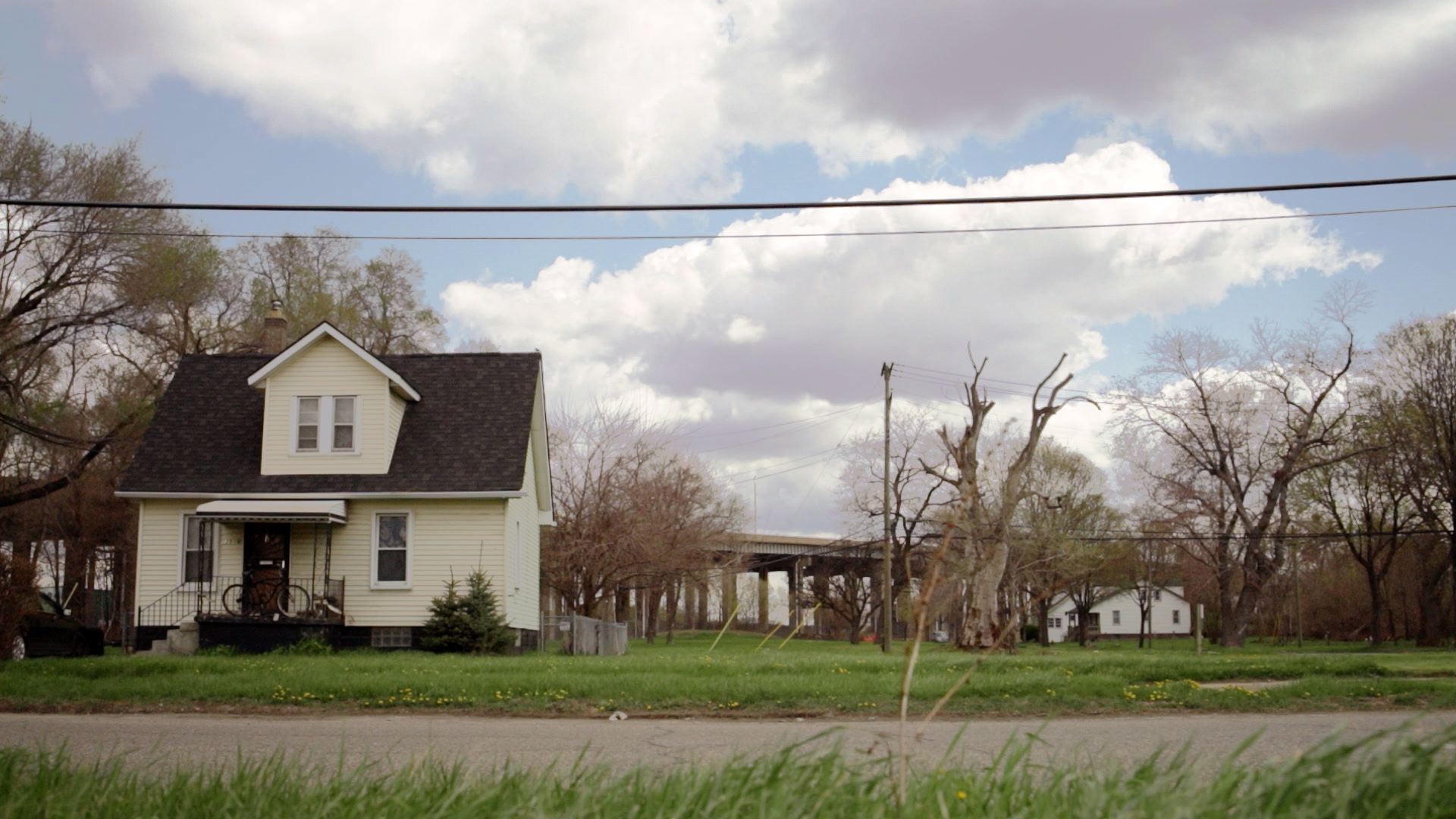 Learn more about Detroit's digital stewards