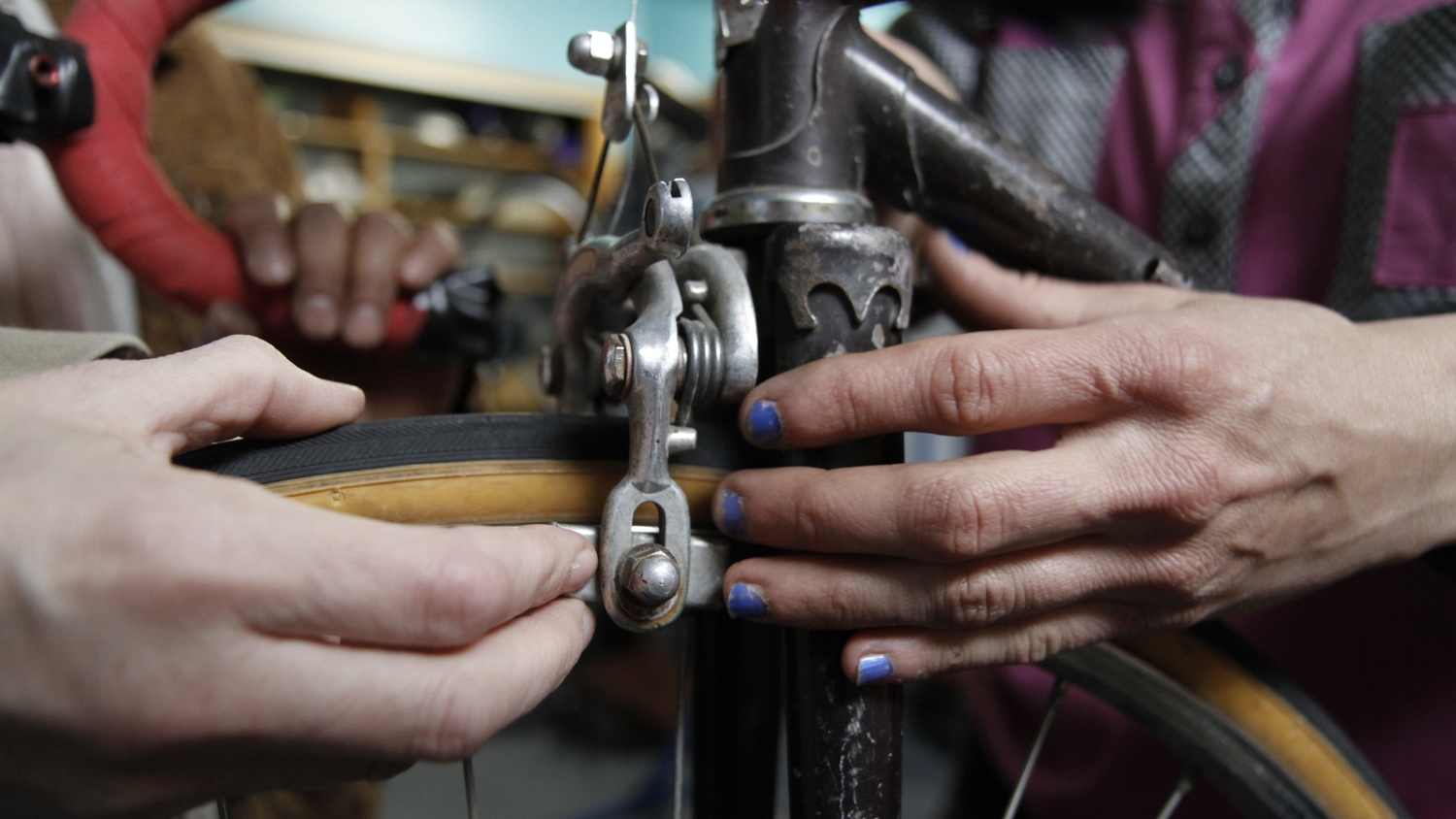 True Wheel
Synopsis: Fender Bender, a women/trans/queer bike workshop collective, puts together the first bike-sharing program of Detroit. One bike at a time, they build community.
World Premiere: BFI Flare 2015.
Festivals: Frameline, Reeling Chicago, Capital City, Brussels Pink Screens, SQIFF, Tel Aviv LGBT, Rochester Bike Festival, Wee Green Cinema, UK Green Film Fest, La Novela ...
Selected as part of the British Council 5Films4Freedom Initiative as well as by Future Shorts for PEN International.
Credits
Directed by Nora Mandray
Cinematography by: Eric Baldetti | Edited by Nora Mandray & Jason B. Kohl | Sound: Brandon Jones
This film is part of the DIY Manifesto Trilogy.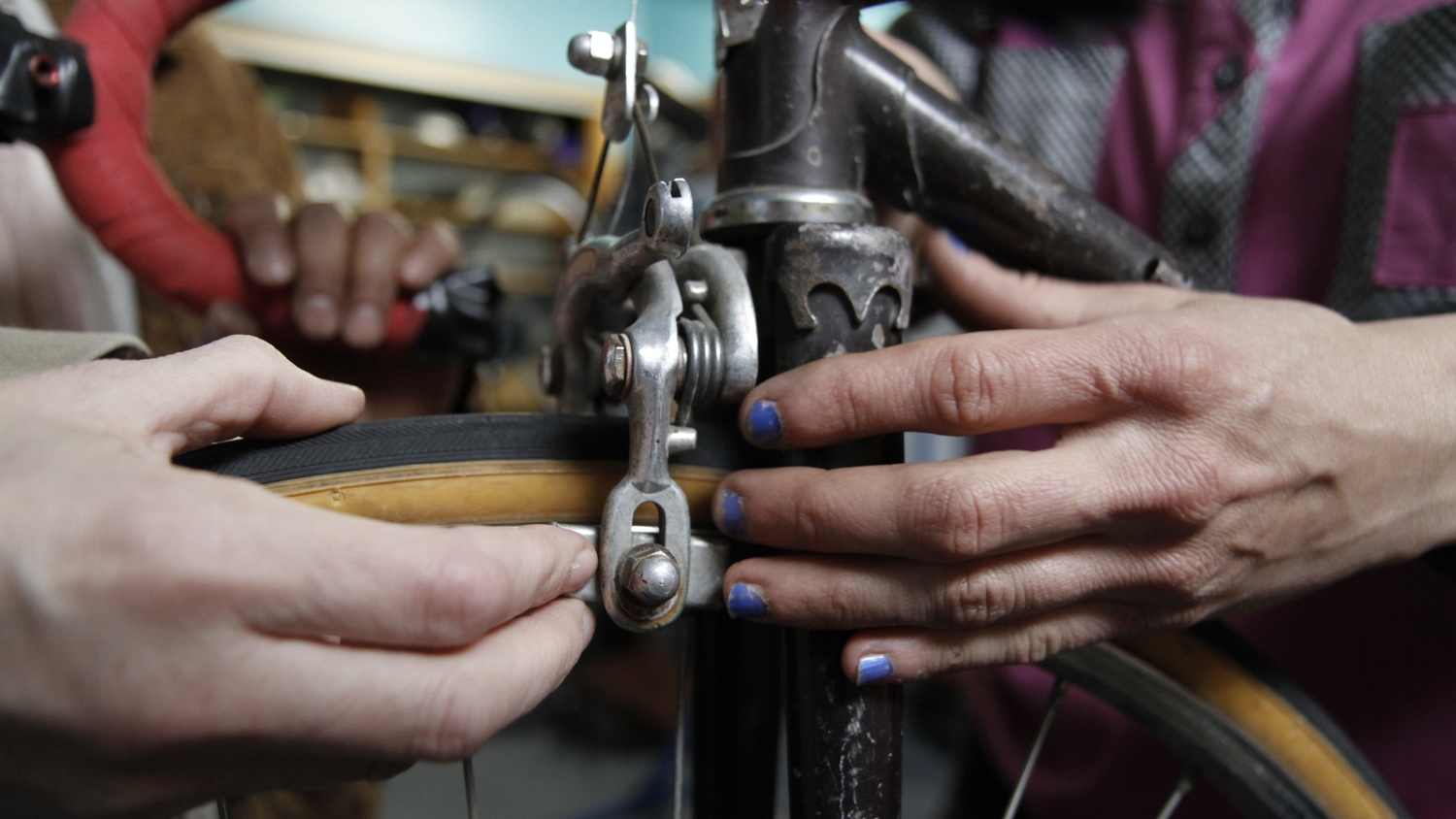 Learn more about Fender Bender